Bobbi Kristina Brown, the daughter of late singer Whitney Houston, has died at the age of 22 - six months after suffering irreversible brain damage. She had been discovered unresponsive in a bathtub by her husband Nick Gordon and a friend in Georgia on 31 January - with a police report describing it as a "drowning".
A statement posted on Whitney Houston's official Facebook page said: "It is hard to say goodbye. "On Sunday, July 26, Bobbi Kristina Brown made her transition peacefully. The family thanks everyone for their loving thoughts and prayers. 
"As Bobbi Kristina would say: 'The wind is behind me and the sun is in my face.'" Kristen Foster, a representative for the Houston family, added: "She is finally at peace in the arms of God.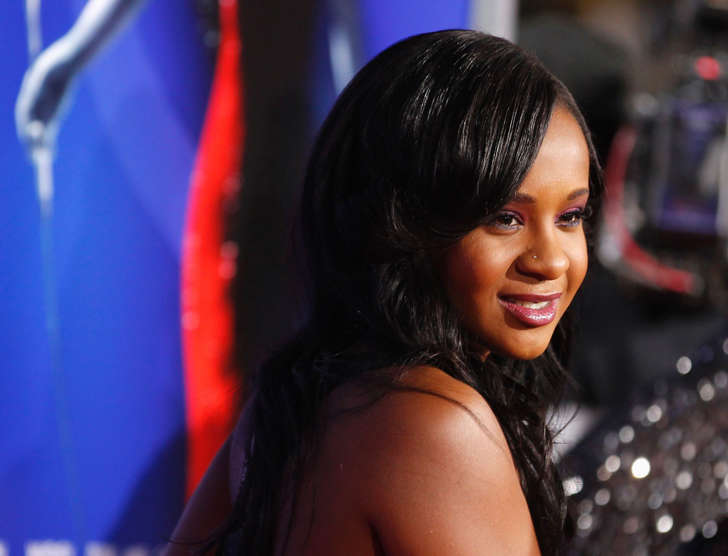 © Reuters Bobbi Kristina Brown
"We want to again thank everyone for their tremendous amount of love and support during these last few months."
After spending months in a medically induced coma, she was moved to hospice care in June, with her Pat Houston writing: "Despite the great medical care at numerous facilities, Bobbi Kristina Brown's condition has continued to deteriorate." She was being treated at the Peachtree Christian Hospice in Duluth, Georgia - and her relatives had been keeping a daily vigil by her bedside.
In February 2012, her mother Whitney Houston died aged 48 from accidental drowning in a bathtub at a hotel in Beverly Hills, California. Authorities said years of cocaine abuse and heart disease played a key role in Houston's death.
Bobbi Kristina, born in 1993, was her only child, and was treated in hospital twice with anxiety after her mother's death. In an interview with Oprah shortly after Houston passed away, Ms Brown had spoken of her aspirations to carry on her mother's legacy by dancing, acting and singing - but her career failed to take off.